Actionable Product Insight Delivered On Demand
Since 2001, Centercode has helped the world's leading companies manage hundreds of tests to gain deeper customer insight. Let our experts execute your customer testing projects so you can focus on building a successful product portfolio.
Learn How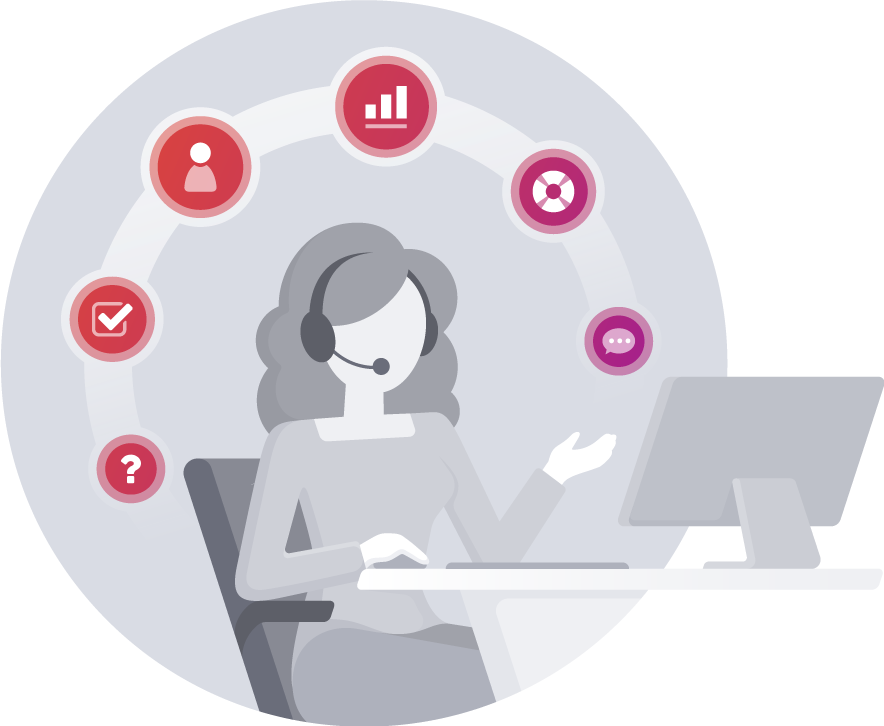 Rapid, High-Impact Customer Tests
Centercode's Customer Product Testing solution empowers teams managing Alpha, Beta, and Delta Tests to recruit target users, manage end-to-end projects, and analyze data to derive actionable product insights.
Learn How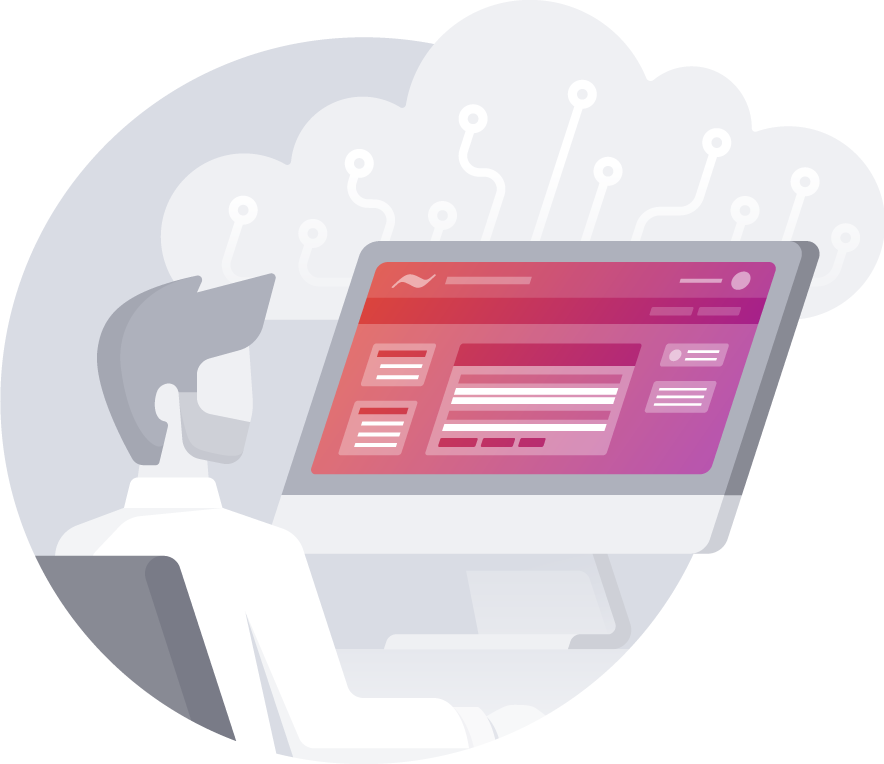 Market Insights Fueled by Employee Product Testing
Dogfooding breaks down silos, spreads product knowledge, and turns development into a team effort. Leverage our end-to-end Employee Product Testing solution to execute rapid recruitments, gather insight-rich feedback, and promote a customer-centric culture.
Learn How