Customer Testing: The Brand Differentiator
Capture more markets, avoid losing accounts, and make sure your product reaches its full potential with pre-release customer product testing. Engage with customers earlier and more frequently through Alpha, Beta, and Delta Tests.
Learn How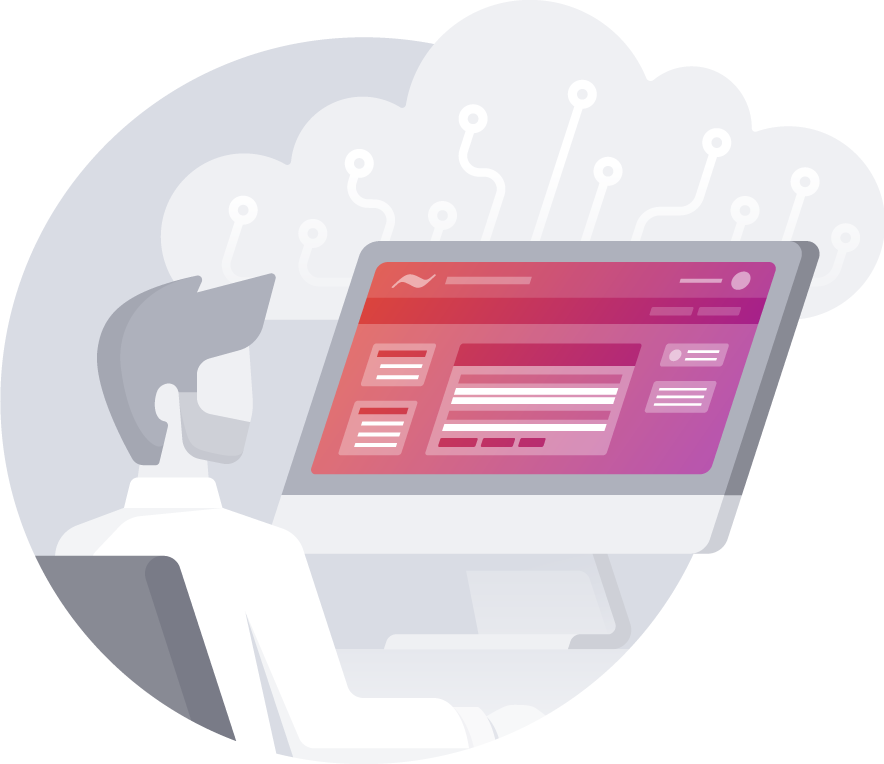 Secure Your Investments with Dogfooding
Improve product development and release outcomes through employee feedback submissions, collaborative discussions, and product insights that leverage employee insights as a meaningful part of your product's success
Learn How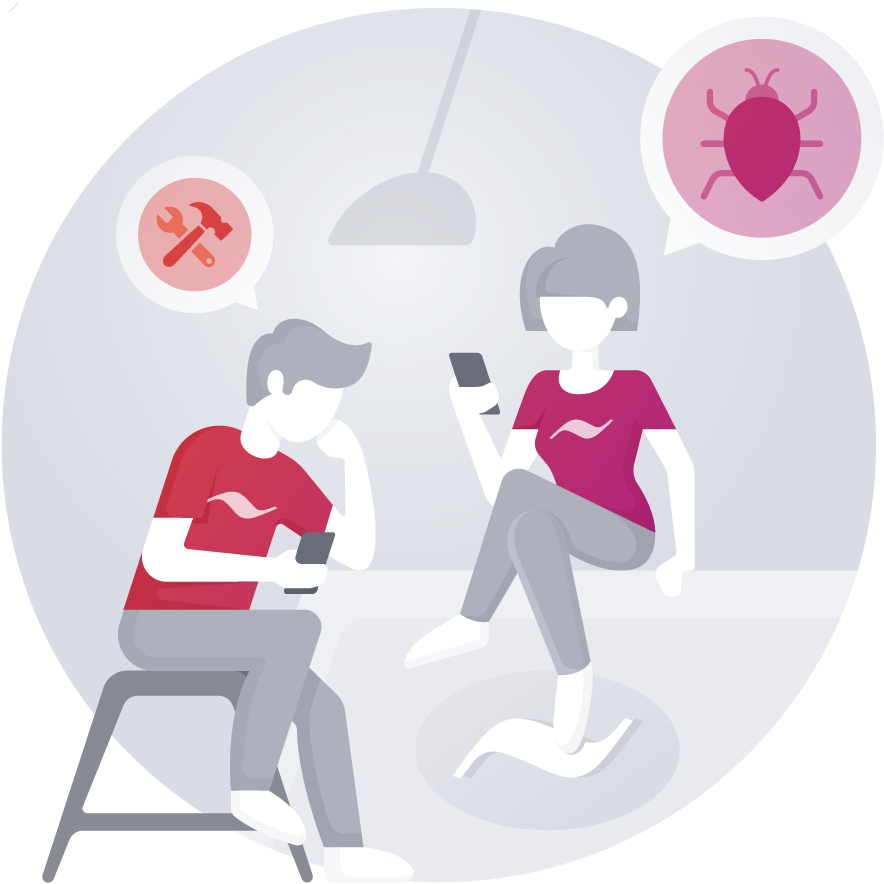 Pave a Path of Brand Innovation with Your Customers
Community Panel Management connects your internal teams with customers at the drop of a hat. Cultivating a profiled panel of customers means you'll have faster, more targeted participant recruitments for diverse testing needs.
Learn How