We understand the expectations and stress that come with releasing a new product. With so many products launching every day, there's tremendous pressure to deliver high-quality products that exceed customer expectations and stand out in a crowded field. In addition to your day-to-day tasks, getting customers to give you detailed, actionable feedback about your product in the run up to release can feel like an impossible task.
At our next free educational networking event, you'll have the opportunity to talk shop with other product professionals and learn best practices for collecting customer feedback to improve your products.
Join us at the Centercode headquarters in Laguna Hills, CA on Thursday, October 12th at 5:30 pm PDT, when we'll be opening our doors to product development teams for an evening of thought leadership and education around the importance of building better products through Alpha, Beta, and Field Testing.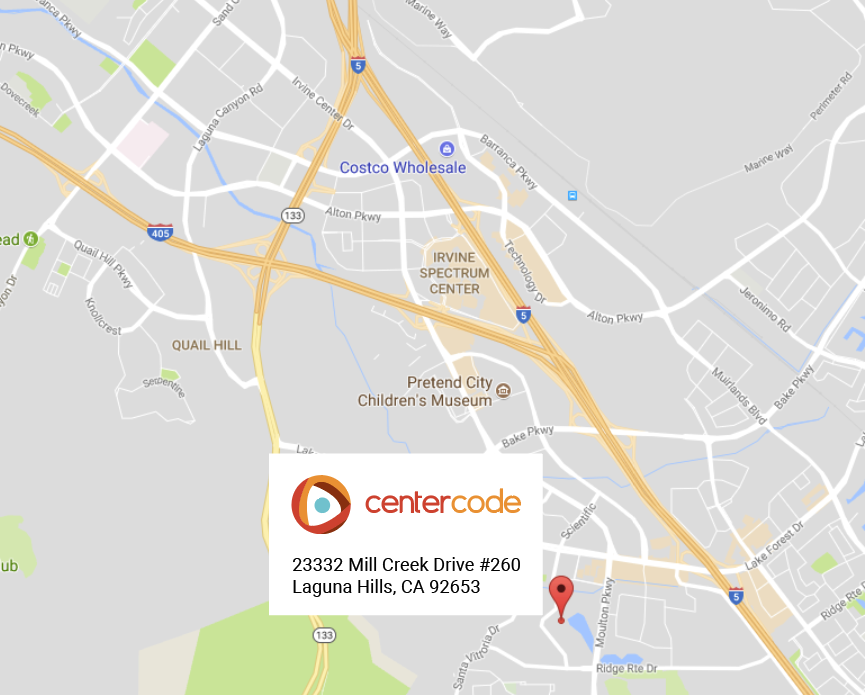 We'll discuss trends shaping the development of technology products and the increasingly critical role of customer feedback. You'll learn how the best brands plan, execute, and leverage their Customer Validation programs to build and launch better products in today's competitive technology landscape.
By the end of the event, you'll be able to accurately scope your own Alpha, Beta, and Field Tests, while understanding how each type of test utilizes unique audiences and strategies that will save you time, money, and resources.
To top it off, we'll be providing dinner and drinks, and raffling off some cutting-edge products from brands like Philips Hue and Fitbit. The event is free to attend but seats are limited, so reserve your spot ASAP! We're looking forward to seeing you there!